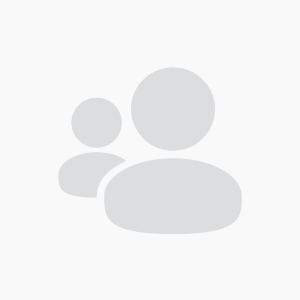 SHOPPINGS
 Hello Diva-Boss & Welcome 2/Ur GROUP!
                                                   RUMOR HAS IT!
This is where we really take "FASHION-GOSSIPS" to a whole new level.
WE ||LIKE & SHARE & COMMENT & LEARN & INSPIRE & RESPECT!
Are We Ready Divas?
Truth & Dare is on the Air. Everyone is on the Hot Sits. Bring it on!
What's in your mind?
What are the 3 top common myths about FASHION?
Cheers! Xo.